Tag: teacher pay raise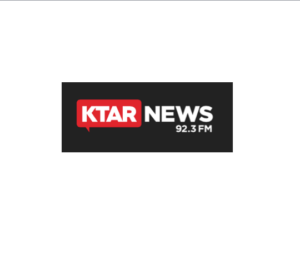 Due to the challenges created by the COVID-19 pandemic and at-home learning, summer school could be coming up for some Arizona students.
State Superintendent of Public Instruction Kathy Hoffman believes it's still too early to know how many students will actually need summer school to catch up.
"To truly know how our students are doing academically is for them to do testing," Hoffman said during a press conference last week. "We're working through what that will look like and, of course, trying to do that in as safe a way possible."

The president of the Arizona Education Association said Tuesday he was unaware of any teacher who had received a $10,000 raise, despite Gov. Doug Ducey claiming the opposite.
"It was surprising to me to hear that there are teachers out there that have received a $10,000 raise as the governor has claimed," Joe Thomas told KTAR News 92.3 FM's Bruce St. James and Pamela Hughes. "I have not met one."