Tag: Teacher of the Year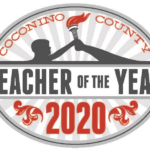 Each year, the Coconino County Superintendent of Schools office holds a Teacher of the Year, Rookie Teacher of the Year and Ambassadors for Excellence Awards Event, but due to COVID-19, the 2020-2021 event will not be held. The School Superintendent's Office hopes to continue the annual tradition in the future.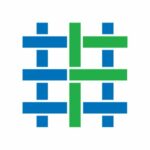 First Things First has released their October 2018 news update!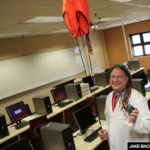 By Corina Vanek • Arizona Daily Sun By the second day of school in Bruce Sidlinger's aerospace engineering class, students will be opening up their computer's desktop tower to add the missing parts. Sidlinger, a pilot, research director and contractor to NASA and the Department of Defense, spent 2 1/2 years developing the curriculum for […]