Tag: teacher diversity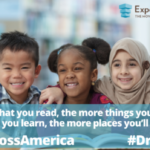 Each year, National Read Across America Day is celebrated on March 2, the birthday of Dr. Seuss. The annual event is part of Read Across America, an initiative on reading creative by the National Education Association.
This motivational and awareness day calls all children and youth in every community across the United States to celebrate reading. It encourages them to read where ever they are. Great ways to inspire reading in children include: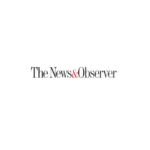 Many of us — teachers, parents, policymakers, business leaders — have been wringing our hands at the Oct. 30th release of the National Assessment of Education Progress (NAEP) scores —also known as "the nation's report card." And rightfully so.
The NAEP report reveals not only a stagnation in average reading and math scores over the past decade, but "a growing divergence in achievement between the highest and lowest achieving students."