Tag: teacher certification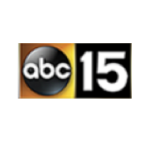 Gov. Doug Ducey signed legislation Tuesday that will change the rules and qualifications for who can become a teacher in the state, marking another enacted education measure strongly opposed by Democratic lawmakers.
The governor called the legislation a win for schools, teachers, and students in a written statement. Arizona has struggled with a teacher shortage, and Ducey, along with other backers, say easing the certification requirements will help fix the problem.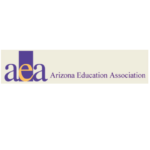 On February 29, 2016, the Arizona Senate passed Senate Bill (SB) 1313, a bill proposing changes to the current certification process. The authority to supervise and control the certification of teachers, administrators and other education professionals is vested in the State Board of Education (SBE). Traditionally, when the Legislature desires changes to certification requirements it passes legislation directing the SBE to adopt rules and prescribe requirements to address the desired changes.
Now the fight has moved to the Arizona House, so we ask you to stand up for teachers and call and email your state representatives to vote NO on SB1313.