Tag: Teacher Appreciation Week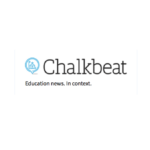 What does summer school look like during a pandemic?
Chicago Public Schools, like districts across the country, is still deciding. If public health offices say it's safe, Chicago may hold summer school in its buildings, perhaps in small groups. If that doesn't happen, it could be held virtually.
The district has decided one thing: students who received an "incomplete" in a class will get first priority, including students who didn't complete online work or printed work packets while school buildings were closed. But that decision has raised questions, too, about what's fair and whether the district will be able to reach students they struggled to help while school was in session.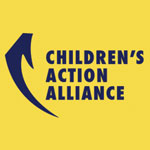 KidsCare is Arizona's Children's Health Insurance Program (CHIP), providing high quality, health coverage to children in working families. … Today, almost 35,000 Arizona children are covered through KidsCare, but this coverage is once again at risk.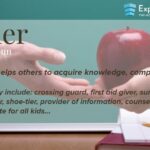 Teacher Appreciation Week always falls during the first full week in May, which means this year it lands on May 6-10. While we likely all agree that every week is a good time to show our appreciation, we know many parents, schools and students use this time to make special gestures.
We started asking ourselves, do teachers need more coffee mugs or gift cards? What's the most meaningful gesture the community can make? It's hard to say, unless you're a teacher yourself…So, we turned to a group of Arizona Educational Foundation Teachers of the Year and Ambassadors of Excellence to ask what they really want for Teacher Appreciation Week. Here's what they had to say: