Tag: survey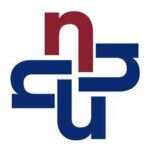 NACOG's Passenger Transportation Study is in full swing and they are actively soliciting the public's input on the transportation needs in Apache, Coconino and Navajo Counties. The sub-consultants for the study, Southwest Planning and Marketing, recently completed four successful Meetings on a Bus in Show Low, Window Rock, Tuba City and Winslow, along with focus groups in each location. A summary of the Meetings on a Bus will be included in the next Passenger Transportation Study Newsletter (Issue #2), which will be available on NACOG's website and distributed to the Advisory Committee next month.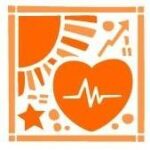 The Sunnyside Longevity Project needs your help! They would like to receive feedback on what your interests are for their upcoming fall schedule. The survey asks about your interest in earning CME credits in topics such as Bio-Social Health, Capacity Building, Wellness & Resilience, Community Health Workers, and Behavioral Health.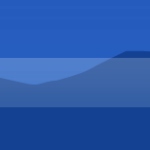 Think Bike Share is a good fit for Flagstaff? Share your opinion to help decide if a program is worth pursuing and what features are important to you.

The state's Department of Education is inviting all Arizonans to share their priorities for education by responding to an online survey, the results of which will be used to develop Arizona's plan for implementing the Every Student Succeeds Act (ESSA).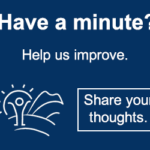 Please take just 8 minutes to PROVIDE FEEDBACK and to help us better understand our connection to you and to the community.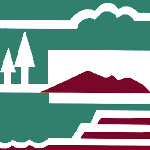 The Coconino County Public Health Services District is proposing changes to county ordinances which address the use and sale of tobacco and vapor products and is seeking input regarding the proposed ordinance changes. Read more…

The Bureau of Women's and Children's Health are working on their 5-year Needs Assessment for the Maternal and Child Health Title V Block Grant.  For the needs assessment they are gathering data regarding the health and well-being of women and children throughout Arizona. Eventually, they will narrow down their list to up to 10 health priorities […]

Arizona ranked 6th in nation for afterschool programming, but there's still work to be done… The Afterschool Alliance's America After 3PM survey ranked Arizona as 6th in the nation for afterschool overall. America After 3PM is the largest national household survey ever conducted to gauge parent satisfaction and support for afterschool programs. The results revealed that Arizona parents overwhelmingly […]

You may be interested in taking this survey on walking and biking in Flagstaff! The City of Flagstaff, in partnership with North Country Health Care's Hermosa Vida project, is conducting a short survey on walking and biking to help us identify places in Flagstaff where it's good to walk or bike, and places where walking and […]