Tag: Summertime meals for children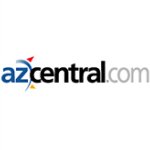 During the school year, schools provide free breakfasts and lunches to hundreds of thousands of children in need. 
To assure children don't go hungry during the summer, the state has established more than 1,100 locations statewide where children can continue to get free meals. 
Last year, more than 3.1 million meals were served at sites during the summer.