Tag: Summer Slide

Few parents are using 529 savings plan for their school-aged children's tuition more than a year after the Trump Administration first allowed the tax-advantaged funds to go to K-12 private education, according to several plan administrators.
About 5.5% of withdrawals for beneficiaries 16 and under were made in 2018, up 4% from 2016, according to Ascensus, which administers 529 plans for 20 states and the District of Columbia.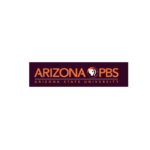 The "summer slide" occurs when kids stop learning during the summer or even fall behind. We'll talk with Erin MacFarlane, customer experience administrator for Maricopa County Libraries and Micah Corporaal, youth librarian for the city of Tempe, about what the summer slide is and ways to mitigate it.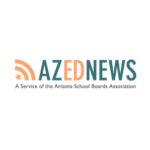 School may be letting out, but the process of educating children shouldn't come to an end for Valley parents.
That's why Valley of the Sun United Way is offering parents a comprehensive list of seven ways to preventing the "Summer Slide" — the phenomenon that occurs when children are not participating in educational programming throughout the summer and return to school less equipped to learn and succeed.