Tag: summer reading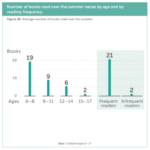 As students approach summer vacation, they have a confession to make: While 77 percent agree that summer reading will help them, 20 percent report not reading any books at all over the summer.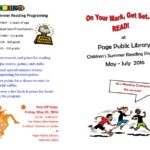 On your mark, get set, READ! at Page Public Library.
The Children's Summer Reading Program is scheduled for May through July 2016.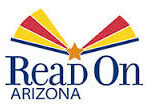 Encourage families to visit their local public library and sign up for Arizona's summer reading program. Reading 20 minutes a day makes a real difference! #ReadOnArizona