Tag: summer reading loss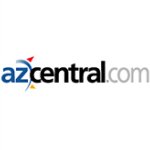 Children have more free time in the summer to have fun. From enjoying summer camps to video games and TV, there are endless possibilities of entertainment. 
But beware of summer brain drain. 
For elementary school students, the loss of reading skills over the summer accounts for two-thirds of the achievement gap in reading between low-income children and their middle-income peers by ninth grade, according to the National Summer Learning Association.