Tag: Students in grief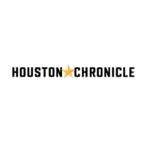 An adolescent experiences the death of his mother after a lengthy illness.
When I ask what services he would like to receive from the school, he initially says he didn't expect special treatment, would be embarrassed by counseling from the school mental health staff and wouldn't feel comfortable if many of his teachers asked to talk to him about his grief. 
At the same time, the student felt as though the school should somehow take his situation into account.