Tag: student voter registration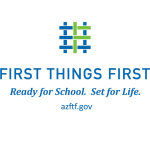 An estimated 5% of children under age 5 were not counted in the 2010 U.S. Census. That's about 1 million young children, the highest of any single age group. This time around, U.S. Census officials are asking early childhood supporters to help close the gap and help ensure all infants, toddlers and preschoolers are counted.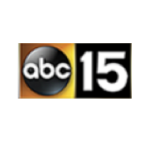 1,850 signs, one for each Arizona public school classroom without a certified teacher, greeted teachers and education advocates who came to Wesley Bolin Plaza at the state capitol to kick off Invest in Ed. A ballot initiative, supporters say will raise $940 million a year for K-12 classrooms.