Tag: student suicide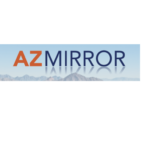 Arizona teachers are paid less than two-thirds of what other workers in the state with college degrees are, the worst pay gap in the nation, according to a new analysis of labor statistics.
According to the analysis of Bureau of Labor Statistics data by SmartestDollar.com, teachers in the United States make 15.7% less than other full-time employees with a bachelor's degree. But in Arizona, teachers make 33.5% less than their college-educated friends and neighbors.
At the other end of the spectrum, teachers in New York and Rhode Island are paid about 6% more than other workers with college degrees.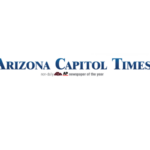 The state Republican Party has staked out a rare policy position by backing a tax hike – as long as GOP lawmakers don't have to do it alone.
AZGOP Chairwoman Kelli Ward announced Monday evening her support for legislation that would increase a voter-approved 0.6-cent sales tax earmarked for education to a full penny.
This new tax hike, like the original tax, would also need to be approved by voters on the 2020 ballot.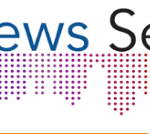 A study of literacy programs for Arizona third-graders found that children who live in poverty or attend rural schools are at a disadvantage in learning to read. The report evaluated how effective reading instruction programs were for third-grade students based on a number of key metrics derived from AzMERIT, Arizona's statewide learning assessment test. Study author Robert Vagi is a researcher at the University of Minnesota; he said economic and geographic factors play a significant role in a student's ability to achieve age-appropriate literacy.