Tag: student mental health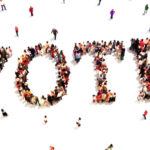 Setting education policy is a complicated process that takes place at many levels. Some decisions are made by elected officials and others by you the voter/parent/resident. To help you make sense of the process, here's a look at which bodies are responsible for making decisions, and how your vote impacts the final outcome.
Close to home, you help elect governing board members for the school district in which you live. Governing board member are elected by their community and board seats are up for election every four years.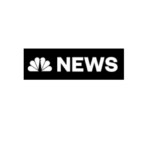 At Woodrow Wilson High School, representatives of MediaWise shared tips to help students develop fact-checking skills. Part of the workshop was led by Lester Holt, who has officially joined Poynter's MediaWise initiative as its first ambassador.