Tag: student debt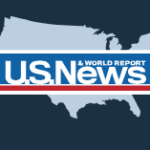 WHEN SCHOOLS REOPEN this fall – if they reopen this fall – students and teachers will not be returning to the classroom learning environments they left behind in March, when school districts across the country shuttered for more than 55 million children.
Some of the most obvious differences will be the increased sanitization of classrooms and buses, teachers and children wearing masks and other personal protective gear, frequent temperature checks and hand-washing and new rules that allow for as much social distancing as possible.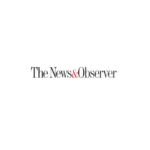 Many of us — teachers, parents, policymakers, business leaders — have been wringing our hands at the Oct. 30th release of the National Assessment of Education Progress (NAEP) scores —also known as "the nation's report card." And rightfully so.
The NAEP report reveals not only a stagnation in average reading and math scores over the past decade, but "a growing divergence in achievement between the highest and lowest achieving students."