Tag: STEM education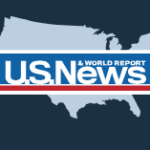 MORE STUDENTS IN THE graduating high school class of 2019 took the SAT than ever before, despite a record number of colleges and universities dropping the entrance exam requirement that's long been a standard part of the admissions process. …The increase was driven in large part by the growing number of states that allow schools to administer the test during the school day, typically free of charge.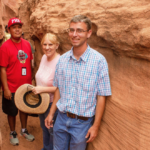 Twenty-four newly hired teachers, and two newly-hired counselors, two weeks ago spent a day learning about Navajo culture and traditions as part of their new teacher orientation. About 78 percent of Page Unified School District's student population is Navajo, and they come from a broad spectrum of backgrounds, home situations and lifestyles.
"It's something we do to teach our new teachers where their Navajo students are coming from," said PUSD Human Resources Director Terry Maurer.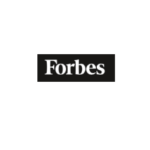 Tackling student anxiety can help close the STEM achievement gap, according to a new study.
Expertise in science and technology can be a great career boost – but it can also be a great social divider: students from disadvantaged backgrounds are less likely to pursue STEM subjects in the later years of high school.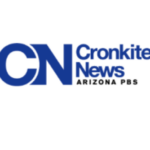 STEM education in rural areas of Arizona has been falling behind the curve compared to metropolitan areas, according to Arizona Science Foundation.
We would like to know if this shortage of STEM teachers and other resources such as high speed internet in your rural area affects you.
We would like to know your opinions on the matter and how these topics affect you.