Tag: STAR School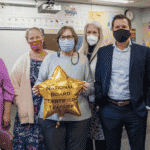 Congratulations to Joan McCoy, Cromer Elementary School Instructional Specialist, for achieving her National Board Certification! What an incredible accomplishment!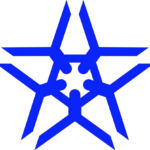 The STAR School is looking for a dedicated full-time School Counselor / Youth Advocate to serve our Pre-K through 8th grade students. This position will be funded with a newly awarded grant (School Climate Transformation Grant) from the Department of Education for the next 5 years.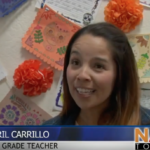 NAZ Today's Paige Kenny highlights this week's teacher of the week who's faith helps guide her actions in the classroom. April Carrillo is our teacher of the week. As a fourth-grade teacher, Carrillo says that teaching is her way of showing the love and dedication her teachers did when she was in school.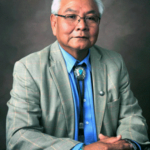 The Coconino County Board of Supervisors selected Dr. Tommy Lewis as the new Superintendent of Schools. The Board confirmed the appointment during the regular Board meeting on Nov. 5 and Dr. Lewis will begin his service on Nov. 18.
Dr. Lewis replaces Dr. Risha VanderWey, who began serving as the Tuba City School District Superintendent in August. Dr. Lewis' term runs until Dec. 31, 2020. A primary and general election will be held in 2020 for a new term beginning in 2021.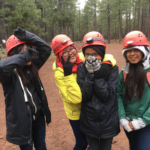 Earlier this month the STAR school sixth grade had the chance to attend Camp Colton, a camp owned and operated by Flagstaff Unified School District that is dedicated to teaching participants about environmental science. The students spent four days and three nights at camp and attended environmental education classes such as forestry, aquatics, wildlife and geology, taught by Camp Colton's staff.
Each environmental education class was designed to get the students to interact with their natural environment and work as a team to accomplish a specific goal. For example, the Geology class consisted of the students exploring the nearby Lava Tubes and discussing the different types of igneous rock present inside the tubes.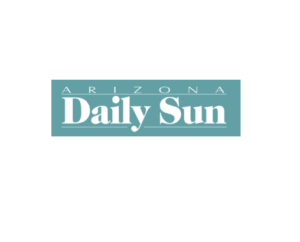 The latest ingenious service project from STAR School near Leupp has earned it $25,000 in technology and a chance to earn another $150,000 in technology as a national prize winner.
The project is a homemade swamp cooler that students plan to build and give to elders in the community who don't have access to air conditioning.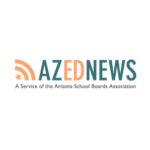 The Northern Arizona University Center for Science Teaching and Learning has announced its second cohort of schools for the APS STEM School for the Future program, a professional development program that provides hands-on learning opportunities in science, technology, engineering, and math, to Arizona educators and school administrators.
Participating schools are Cottonwood Middle School in Cottonwood, AZ; Gowan Science Academy in Yuma, AZ; Thompson Ranch Elementary School in El Mirage, AZ; Sierra Verde STEM Academy in Glendale, AZ; and The STAR School in Flagstaff, AZ.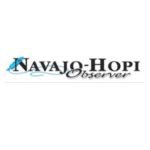 Isacc David's aerodynamics project inspired him to want to be a pilot one day. Aydan Tomas learned how to cook on a parabolic solar cooker and Sawyer Allison-Begay and Jasmine Redhouse are figuring out how to make an edible water bottle.
These are just some of the science projects at the school-wide 4th annual Science Symposium at STAR school April 7 where there were projects on filtration systems, wind turbines, fruit batteries, air pressure, a bubbling lava lamp and many more.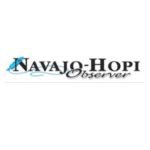 LEUPP, Ariz. – Instead of wearing feathers and fancy hats, STAR students got ready for Thanksgiving by cooking food from recipes they created themselves and then serving the food to the elders at a community feast.
On this day, while debates about whether Native people should celebrate Thanksgiving at all were taking place, the students at STAR school were tending the fire outside and learning what kind of wood should be burned for baking bread in the outdoor ovens.