Tag: standardized tests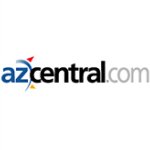 Arizona has long been a pioneer in giving schools and parents options. Now it could push the boundaries of choice once again if Gov. Doug Ducey signs legislation that would make it the first state to adopt a menu of standardized tests.
A pair of bills approved by the House and Senate would give the state district and charter schools autonomy to use tests other than AzMERIT, the state's new exam, to assess their students' learning.