Tag: Special Olympics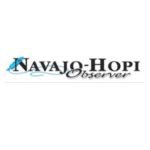 On Thursday mornings, Josiah Chavez and Cedric Yazzie, two Native American students from Sinagua Middle School can be found at the Nordic Center participating in Special Olympics cross country skiing practice, coached by Carol Sharp.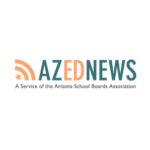 Sinagua Middle School Special Olympics Cheer Squad made history this summer. They traveled to California to join over 230 cheerleaders in the world's largest sports and humanitarian event in the year 2015.
The girls were part of the first ever group of cheerleaders to participate in the Special Olympics World Games as an official organized program.