Tag: special education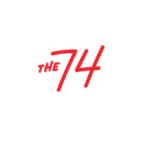 ore students than previously understood may be attending school virtually, survey data released Wednesday by the U.S. Department of Education reveal. And many students — particularly remote learners from rural schools — are getting little to no live instructional time with teachers.
While the survey finds that over three-quarters of elementary and middle schoolers attend schools that offer at least some classroom learning, a smaller share of students have actually opted into in-person classes. As of late January and early February of this year, 43 percent of fourth-graders and 48 percent of eighth-graders were learning virtually, according to the new data.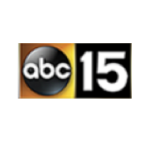 Kids and teens may be giving parents clues that COVID-19 is weighing on them emotionally. It could be in their body language, in their evolving behavior, or in their physical appearance.
As a parent, are you catching those small signs? The Rebound Arizona is going through what adults should be watching for in their children.
"It can happen at very young ages and it can show up in lots of different ways," explained licensed clinical social worker Michael Klinkner with Evolve Counseling and Behavioral Health Services.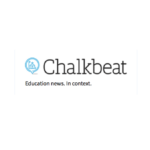 Ask five teachers about their expectations for students during extended school closures and they turn around the question.
Instead of worrying about completing school assignments, the teachers advised parents to "do what you can."
For parents trying to keep their children from languishing at home, learning at the kitchen table can feel anything but simple. There's the confusion of Google Classroom to-do lists, paper packets of reading and math, and e-mails with activity suggestions, plus the stress, for many, of juggling children and jobs amid the fear and unpredictability of a worldwide pandemic.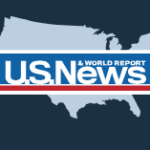 For Jalen Grimes, the virus pandemic is stirring up a slew of emotions. "Annoyed" is the first one the 13-year-old Chicagoan mentions. "Scared, confused, worried."
She was supposed to be enjoying the end of her eighth-grade year, a rite of passage in states like Illinois, with a graduation and a school trip that are not likely to happen. That's hard enough. But her father is also about to be deployed as a paramedic, a more dangerous than usual job in these times. Her mom, a therapist, also has been on call a lot and is prone to pneumonia. And then there are her grandparents.
"It's a lot of fear with family members and stuff," Jalen said. "I think a lot of us don't think it will affect us, but it's a worry."
As this crisis unfolds, her generation likely will be tested like never before, especially those whose families are already on the edge, financially and health-wise.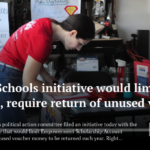 Save Our Schools Arizona political action committee filed an initiative (on Feb. 26) with the Arizona Secretary of State that would limit Empowerment Scholarship Account expansion and require unused voucher money to be returned each year.
Right now, the ESA program provides $110 million per year in public K-12 education funding to pay for private school education and personal educational expenses for 7,000 Arizona students through debit card or wire transfer of funds to their parents. About 60 percent of students with ESAs, also called vouchers, have disabilities or special needs.

Native American students in California's public schoolsface higher-than-average suspension rates, according to a new report.
A joint effort between California State University, San Diego, and the Sacramento Native American Higher Education Collaborative, the report outlines what it calls troubling trends regarding how school administrators discipline students. 
Racial disparities in school discipline, particularly for African American students, have been documented in numerous studies, but there has been little research on how Native American students are reprimanded.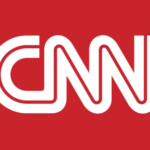 When Joevie Alvarado became a teacher, she never expected to teach American students 7,600 miles away.
But a dire shortage of US teachers means some schools are taking drastic measures — like hiring teachers from half a world away.
"For the first year, it's a little bit of a struggle because I'm the kind of person who misses family that easily," said Alvarado, who taught for a decade in the Philippines before moving to Arizona.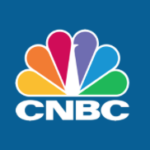 Students' knowledge of the financial aid process is "shockingly low."
That's the takeaway from a new study by ACT, which in April 2018 surveyed about 1,200 high school students who were registered to take the standardized test.
Regardless of economic background, most families pointed to price as a very important consideration in choosing a college. Yet most students don't understand the basic workings of financial aid, which includes grants, scholarships, work study and loans.