Tag: Sign Language training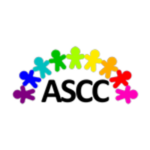 The Association for Supportive Child Care presents Sign Language Fun in the Classroom. Enrich language and literacy skills for children through sign language. Practice basic signs for communication, finger plays and songs.

The Hopi Early Intervention Program is hosting a couple of FREE trainings: Basic Sign Language and Parent/Professional Collaboration.