Tag: Sedona Charter School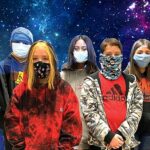 Over the next few months, students at Williams Elementary-Middle School will be looking beyond the Earth's sky and up at the stars as they use real mission data and experiences in a unique partnership with NASA. The school is one of 10 locations to be chosen to represent Arizona in the NASA STEM Challenges for the 2020-2021 school year.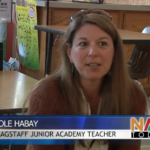 Cole Habay, a Flagstaff Junior Academy teacher, was named NAZ Today Teacher of the Week.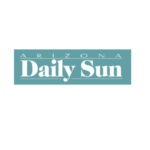 Northern Arizona University is changing things up in its tuition proposal for the upcoming academic year.The proposal shows the lowest increase in tuition at the Flagstaff campus since the creation of the guaranteed tuition program 11 years ago, as well as the removal of more than 250 class fees.