Tag: Sechrist Elementary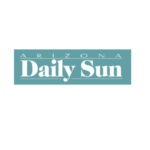 Sechrist Elementary now offers flexible seating in all its classrooms. But that doesn't mean students are learning to touch their toes. It means young learners can now choose how – and where – they learn best.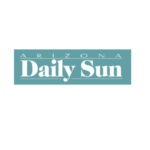 here are now over 20 versions of Sesame Street around the world, with puppets that teach children native languages such as "Takalani Sesame" in South Africa, "Ulica Sezamkowa" in Poland and "Iftah Ya Simsin" in Kuwait.
Dr. Shawna Begay and Charmaine Jackson of Naalkid Productions hope that The Navajo Movie Time (Diné Bí Ná'álkid Time) will be the Navajo equivalent to the famed PBS show that has been educating toddlers for years.