Tag: school voucher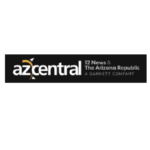 Randy Hansen was about to give three women he hardly knew $1 million.
Randy's wife, Leslie, was worried. She kept thinking: It's a lot of money.
Randy knew she was right, but he just kept thinking: It's the right thing.
These weren't just any strangers. These three foster moms, Anika Robinson, Susan Woodruff and Angela Teachout, had changed lives, laws and rallied foster parents to hold Arizona's child-welfare system accountable. Randy liked imagining how many more children they could help with $1 million.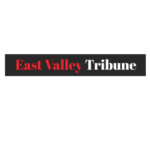 Arizona Gov. Doug Ducey wants to help schools combat the teen suicide epidemic immediately through state grants from a $20 million pot he created to hire additional mental health counselors and school resource officers.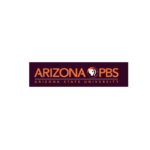 The "summer slide" occurs when kids stop learning during the summer or even fall behind. We'll talk with Erin MacFarlane, customer experience administrator for Maricopa County Libraries and Micah Corporaal, youth librarian for the city of Tempe, about what the summer slide is and ways to mitigate it.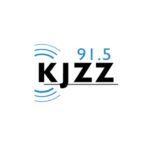 The fight over expanding our state's school voucher program continues this week as a coalition of conservative activists filed a lawsuit over an attempt to delay the expansion going into effect. 
Save Our Schools Arizona filed more than 100,000 petition signatures to attempt to block the voucher program from taking effect until voters can weigh in in a statewide vote next year. 
In response, the Goldwater Institute and others filed the suit Wednesday saying the attempt to delay the law puts families who were hoping to use the vouchers to enroll their children in private schools this year in a tough spot.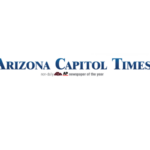 The Arizona House of Representatives has postponed a debate on a bill to massively expand the state's Empowerment Scholarship Account program. Several Republicans said the measure, which passed the Senate on Monday, doesn't have the votes in the lower chamber.