Tag: school shootings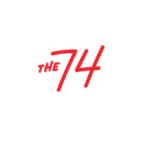 ore students than previously understood may be attending school virtually, survey data released Wednesday by the U.S. Department of Education reveal. And many students — particularly remote learners from rural schools — are getting little to no live instructional time with teachers.
While the survey finds that over three-quarters of elementary and middle schoolers attend schools that offer at least some classroom learning, a smaller share of students have actually opted into in-person classes. As of late January and early February of this year, 43 percent of fourth-graders and 48 percent of eighth-graders were learning virtually, according to the new data.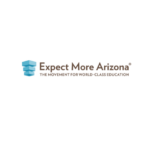 Expect More Arizona is celebrating a major milestone – our 10-year anniversary! We were created to be the leading voice for education in Arizona and to elevate education (early years through career) as a top priority for our state. … In honor of our 10th anniversary, and in recognition of our shared support for 10 out of 10 students, we'll be reaching out with new opportunities for you to help grow the movement. On the 10th of each month, we'll share a different call to action, as well as a challenge to Double Down on the Movement by getting others involved.

Everybody seems to be having fun when the kids in a new public service announcement are just playing football, until one boy is thrown to the ground and the background music turns ominous.
Then, the coach starts handing out cigarettes.
"Tackle football is like smoking," a youthful voice-over says as a smiling, motherly type lights a cigarette for one of the pre-teen players. "The younger I start, the longer I'm exposed to danger."
″Tackle Can Wait " is part of a campaign by the Concussion Legacy Foundation to steer children under 14 years old into flag football and away from the contact version of the sport.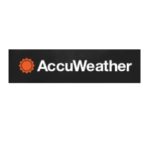 More schools across the country are experimenting with eLearning as a way to keep children learning, even when the building closes for inclement weather.
From fires and mudslides on the West Coast to winter storms and hurricanes on the East Coast, many schools have lost valuable days of classes, putting students behind.
For some students in North Carolina, schools were closed for weeks due to impassable roads and lingering damage in school buildings following Hurricane Florence.
School districts decide how they utilize canceled school days due to bad weather, and more are opting for online learning.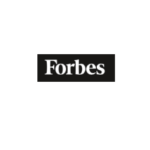 Tackling student anxiety can help close the STEM achievement gap, according to a new study.
Expertise in science and technology can be a great career boost – but it can also be a great social divider: students from disadvantaged backgrounds are less likely to pursue STEM subjects in the later years of high school.

Two teenagers in Arizona have organized a protest in an effort to call for a change in gun laws, mental health education and school safety following last week's deadly Florida high school shooting. 
Samantha Lekberg, a Willow Canyon High School student, and Jordan Harb, a student at Mountain View High School, are two of the organizers of the #MarchForOurLives in Phoenix.
The march is set to kick off at the Arizona State Capitol in Phoenix at 10 a.m. on March 24.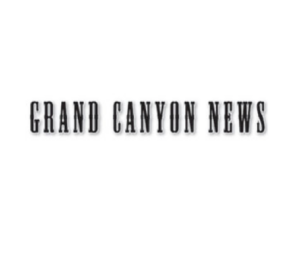 2018 is barely two months old, and already there have been eight shootings at schools across the country. 
Although some of these shootings did not involve fatalities, the trauma felt by students and teachers alike is raw, and is leading to very real changes in how schools conduct the business of keeping students safe.