Tag: school segregation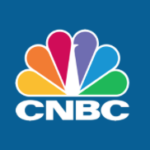 Students' knowledge of the financial aid process is "shockingly low."
That's the takeaway from a new study by ACT, which in April 2018 surveyed about 1,200 high school students who were registered to take the standardized test.
Regardless of economic background, most families pointed to price as a very important consideration in choosing a college. Yet most students don't understand the basic workings of financial aid, which includes grants, scholarships, work study and loans.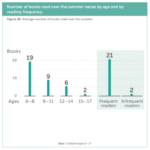 As students approach summer vacation, they have a confession to make: While 77 percent agree that summer reading will help them, 20 percent report not reading any books at all over the summer.