Tag: School Safety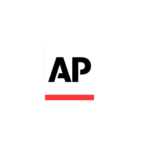 The latest Nation's Report Card is painting a dismal picture of math and reading achievement among American fourth and eighth graders despite a few bright spots.
Students in the nation's capital, which faced multiple scandals in its public school system last year, made significant gains in both reading and math this year, according to the National Assessment of Education Progress. There also were major improvements in Mississippi, bucking a national trend that showed America's eighth graders falling behind in math and reading and declines among fourth graders in math.
Nationwide, a little more than a third of eighth graders are proficient in reading and math. About a third of fourth graders are proficient in reading, while more than 40% of fourth graders are proficient in math.

Native American students in California's public schoolsface higher-than-average suspension rates, according to a new report.
A joint effort between California State University, San Diego, and the Sacramento Native American Higher Education Collaborative, the report outlines what it calls troubling trends regarding how school administrators discipline students. 
Racial disparities in school discipline, particularly for African American students, have been documented in numerous studies, but there has been little research on how Native American students are reprimanded.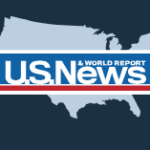 MORE STUDENTS IN THE graduating high school class of 2019 took the SAT than ever before, despite a record number of colleges and universities dropping the entrance exam requirement that's long been a standard part of the admissions process. …The increase was driven in large part by the growing number of states that allow schools to administer the test during the school day, typically free of charge.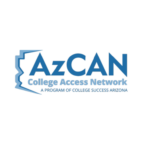 Governor Doug Ducey's School Safety Program, a state-funded grant that places School Resource Officers and Juvenile Probation Officers in selected schools to contribute to safe school environments, now includes School Counselors and Social Workers as options for schools to request. To learn more about the expansion, please view this powerpoint.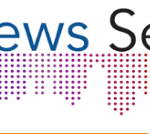 consumer advocacy group says Arizona school districts need to do more to protect students, after the state found unsafe levels of lead in almost half the water taps tested in schools.
The most recent study based on data from the Arizona Department of Environmental Quality cites dangerous levels of lead in drinking water in 48% of more than 13,000 taps tested in schools across the state.
Diane Brown, executive director of the Arizona Public Interest Research Group (PIRG) Education Fund, said the effects of lead on young children are well documented and that kids shouldn't be exposed to it.

Few parents are using 529 savings plan for their school-aged children's tuition more than a year after the Trump Administration first allowed the tax-advantaged funds to go to K-12 private education, according to several plan administrators.
About 5.5% of withdrawals for beneficiaries 16 and under were made in 2018, up 4% from 2016, according to Ascensus, which administers 529 plans for 20 states and the District of Columbia.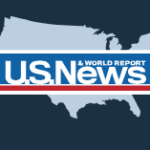 WITH BACK-TO-SCHOOL season in full swing, a new report suggests teachers will be shelling out hundreds of dollars on classroom supplies that they will need during the academic year.
The average K-12 public school teacher spends $459 each year on school supplies for which they are not reimbursed, according to a state-level analysis of National Center for Education Statistics survey data conducted by the left-leaning Economic Policy Institute.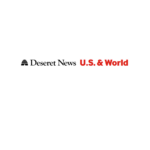 A new report indicates up to 3 million students in the United States struggle to stay on top of homework because they have no access to the internet at home.
According to The Associated Press, these students exist in a "homework gap," where 17 percent of students in the U.S. don't have access to a computer at home, while 18 percent of students don't have access to the internet.