Tag: School Safety

Fourteen million students attend schools across the U.S. where they walk the halls with police but don't have access to a counselor, nurse, psychologist or social worker, according to a new ACLU report released Monday.And of the schools that do provide students access to mental health professionals, about 90 percent fail to meet the minimum staff-to-student ratio, which the report found can mean one school counselor is responsible for dealing with more than 400 students.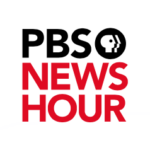 The number of special education teachers nationally has dropped by more than 17 percent over the past decade, a worrisome trend in a career path that has seen chronic shortages for years.
An analysis of federal data by the Education Week Research Center shows that while the number of special education teachers was dropping, the number of students with disabilities ages 6 to 21 declined by only about 1 percent over the same time period. And as a whole, the number of teachers in all fields has gone up slightly over the past decade, as has overall enrollment.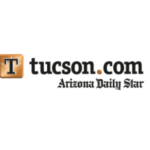 A House panel voted (Feb. 18) to ask voters to increase what they pay in sales taxes to fund public education.
The proposal would put a measure on the 2020 ballot to boost the current 0.6-of-a-cent sales tax earmarked for schools to a full penny.
That would bring in an extra $450 million to $500 million a year, with 75 percent earmarked for K-12 education, 20 percent to keep tuition affordable at public universities and the balance for community colleges.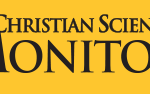 Spurred by teacher strikes and a sense of crisis, Colorado's new governor is one of 33 newly elected leaders of states and territories who campaigned on improving education funding. In many states, both Republicans and Democrats agree that schools need more money and teachers need better pay.
Education "is probably the most important issue" facing the legislature, said Colorado state Sen. Bob Rankin, a Republican who recently co-chaired a state education council.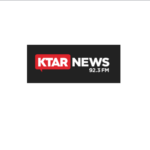 Kathy Hoffman, Arizona's newly elected superintendent of public instruction, said she believes keeping students safe goes beyond having armed officers present in schools.
Ensuring school safety, according to Hoffman, has as much to do with students' mental health as their physical health.
"I think that student resource officers have a place in our schools but it shouldn't be the solution in every school," Hoffman, who was elected to the position on Monday, told KTAR News 92.3 FM's Arizona's Morning News on Wednesday.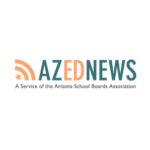 As part of the Achieve60AZ initiative, organizations across Arizona – including the state's three public universities Arizona State University, Northern Arizona University and University of Arizona – are seeking ways to increase the number of Arizonans with post-secondary degrees or credentials from the current 42 percent to 60 percent by 2030.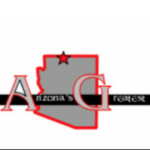 In Page Unified School District's continuing efforts to make their campuses safer for all faculty / staff and students, effective Wednesday, September 26, 2018 no one, other than Page Unified School District employees and students, will be allowed access to the track and field located in the area of Sunrise and Sage while school is in session.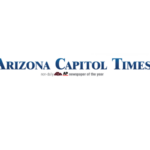 Democrat lawmakers are using Friday's school shooting in Texas in a bid to get Gov. Doug Ducey to call lawmakers into special session to adopt new gun laws.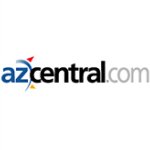 If you care about your kid's grades, you'll applaud the new mandate for two school recess periods each day.
Gov. Doug Ducey signed Senate Bill 1083 last week. The bill applies to both district and charter schools in kindergarten through third grade initially and kindergarten through fifth grade after August 2019.