Tag: School Safety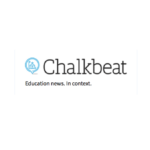 The majority of America's public school students are learning exclusively online, according to a new national poll of their parents — and most of those parents want school officials to focus on improving that experience.
The poll, released by the National Parents Union, a group that backs school choice and a comprehensive educational response to the pandemic, paints one of the most complete pictures to date of parents' feelings about this school year. It also offers hints to school officials about what parents want as debates about when to open school buildings continue.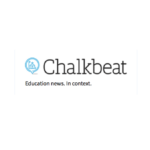 With talks over a new coronavirus relief package now stalled, Congress has not only failed to provide more money to schools, but also injected additional uncertainty into an already tumultuous school year.
The consequences will be far-reaching, for America's schools and the over 50 million students they serve.
For Sharon Contreras, the superintendent of Guilford County schools in North Carolina, that means she's scouring her budget for ways to pay for HVAC system upgrades, extra buses, and additional custodians.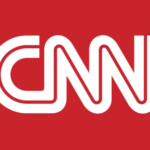 The plan to reopen US schools has shifted several times throughout the summer as coronavirus cases have surged.
Many major school districts are refusing to reopen, some even defying state guidelines, until coronavirus cases begin to drop. For those offering hybrid learning, or some in-person, some online classes, parents usually have the option to opt out and enroll their child in all online classes for the rest of the school year.
The plans below could change again based on ever-changing pandemic trends. Here's what some of the US' largest school districts are planning when schools resume classes.

Briauna Leonard graduated from high school at home wearing pajamas and sitting at her kitchen table beside her cat, Mr. Pickles, watching the salutatory address that she recorded a week earlier in an almost empty auditorium. …
Now, instead of packing auditoriums, gymnasiums and football fields with graduates and their families, schools have shifted to virtual ceremonies or socially distant celebrations at drive-in movie theaters, school parking lots or the Daytona International Speedway. Some schools have delayed graduations or scheduled individual ceremonies at which a graduate can walk across a stage and receive their diploma, with just immediate family in attendance.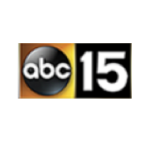 1,850 signs, one for each Arizona public school classroom without a certified teacher, greeted teachers and education advocates who came to Wesley Bolin Plaza at the state capitol to kick off Invest in Ed. A ballot initiative, supporters say will raise $940 million a year for K-12 classrooms.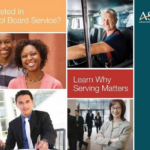 The best way to guarantee a quality school in every Arizona community is a well-functioning, locally elected school board, so Arizona School Boards Association has created a series of webinars on school board service, with the first one coming up in two days.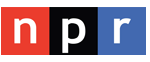 A New York Times analysis of social studies textbooks from California and Texas reveals differences influenced by each state's politics. NPR's Audie Cornish speaks with Times reporter Dana Goldstein.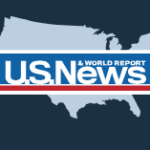 STUDENTS IN THE U.S. are getting worse at reading, and a dozen education and civil rights organizations sounded the alarm over what they say is a national crisis.
The clarion call comes after the reading scores dropped among fourth-graders in 17 states and eighth-graders in 31 states at the same time that the achievement gap between the highest-performers and the lowest-performers grew.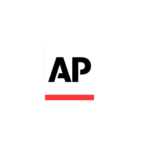 The latest Nation's Report Card is painting a dismal picture of math and reading achievement among American fourth and eighth graders despite a few bright spots.
Students in the nation's capital, which faced multiple scandals in its public school system last year, made significant gains in both reading and math this year, according to the National Assessment of Education Progress. There also were major improvements in Mississippi, bucking a national trend that showed America's eighth graders falling behind in math and reading and declines among fourth graders in math.
Nationwide, a little more than a third of eighth graders are proficient in reading and math. About a third of fourth graders are proficient in reading, while more than 40% of fourth graders are proficient in math.