Tag: School Safety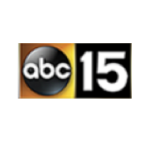 1,850 signs, one for each Arizona public school classroom without a certified teacher, greeted teachers and education advocates who came to Wesley Bolin Plaza at the state capitol to kick off Invest in Ed. A ballot initiative, supporters say will raise $940 million a year for K-12 classrooms.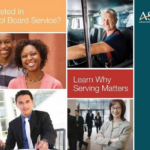 The best way to guarantee a quality school in every Arizona community is a well-functioning, locally elected school board, so Arizona School Boards Association has created a series of webinars on school board service, with the first one coming up in two days.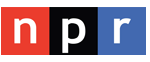 A New York Times analysis of social studies textbooks from California and Texas reveals differences influenced by each state's politics. NPR's Audie Cornish speaks with Times reporter Dana Goldstein.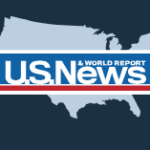 STUDENTS IN THE U.S. are getting worse at reading, and a dozen education and civil rights organizations sounded the alarm over what they say is a national crisis.
The clarion call comes after the reading scores dropped among fourth-graders in 17 states and eighth-graders in 31 states at the same time that the achievement gap between the highest-performers and the lowest-performers grew.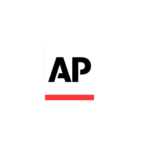 The latest Nation's Report Card is painting a dismal picture of math and reading achievement among American fourth and eighth graders despite a few bright spots.
Students in the nation's capital, which faced multiple scandals in its public school system last year, made significant gains in both reading and math this year, according to the National Assessment of Education Progress. There also were major improvements in Mississippi, bucking a national trend that showed America's eighth graders falling behind in math and reading and declines among fourth graders in math.
Nationwide, a little more than a third of eighth graders are proficient in reading and math. About a third of fourth graders are proficient in reading, while more than 40% of fourth graders are proficient in math.

Native American students in California's public schoolsface higher-than-average suspension rates, according to a new report.
A joint effort between California State University, San Diego, and the Sacramento Native American Higher Education Collaborative, the report outlines what it calls troubling trends regarding how school administrators discipline students. 
Racial disparities in school discipline, particularly for African American students, have been documented in numerous studies, but there has been little research on how Native American students are reprimanded.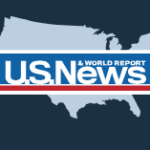 MORE STUDENTS IN THE graduating high school class of 2019 took the SAT than ever before, despite a record number of colleges and universities dropping the entrance exam requirement that's long been a standard part of the admissions process. …The increase was driven in large part by the growing number of states that allow schools to administer the test during the school day, typically free of charge.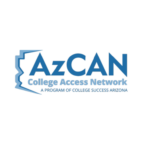 Governor Doug Ducey's School Safety Program, a state-funded grant that places School Resource Officers and Juvenile Probation Officers in selected schools to contribute to safe school environments, now includes School Counselors and Social Workers as options for schools to request. To learn more about the expansion, please view this powerpoint.