Tag: school resources

Join Dr. Joe O'Reilly, Mesa Public Schools Executive Director for Student Achievement Support, to learn more about what your school administrators and parents will receive, when items will be released, and the various resources available.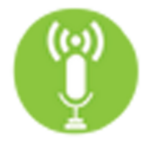 Young adults and advocates expressed it is VITAL that youth who have experienced foster care have their personal documents in order to live an independent life. Check out our new VITAL Documents resource section for foster youth to learn why these documents are important and how to replace them.