Tag: school meals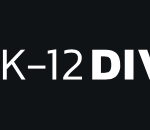 While schools have been proactive and creative with their student meal distributions during the pandemic, concerns are growing that programs will struggle in the coming months to keep up with the demands or be unable to reach those in need, warned No Kid Hungry, a campaign of poverty alleviation nonprofit Share Our Strength that aims to end childhood hunger, during a reporter town hall meeting Dec. 3.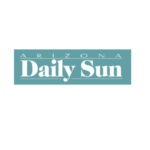 Flagstaff Unified School District will release its plans for the fall as early as next week, following a meeting of the Governing Board June 23, where it will also hold a public hearing on its upcoming budget and a proposed primary property tax increase.
"These plans are based on guidance from the Arizona Department of Education's Roadmap to Reopening School, Centers for Disease Control (CDC) guidance, local public health service guidance, and the input of staff and Governing Board members who understand our district and community needs," Superintendent Michael Penca announced Friday in a letter to families.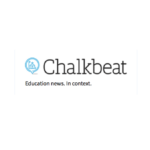 Ask five teachers about their expectations for students during extended school closures and they turn around the question.
Instead of worrying about completing school assignments, the teachers advised parents to "do what you can."
For parents trying to keep their children from languishing at home, learning at the kitchen table can feel anything but simple. There's the confusion of Google Classroom to-do lists, paper packets of reading and math, and e-mails with activity suggestions, plus the stress, for many, of juggling children and jobs amid the fear and unpredictability of a worldwide pandemic.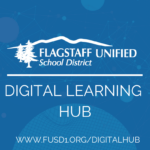 The FUSD Digital Learning Hub is now available at www.fusd1.org/digitalhub. The site will be a continuing resource to support students and families during this time of social distancing.
With the closure of all FUSD schools in response to the COVID-19 pandemic, the Flagstaff Unified School District believes it is important to continue supporting student learning opportunities regardless of location.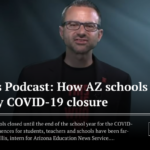 With Arizona public schools closed until the end of the school year for the COVID-19 pandemic, the consequences for students, teachers and schools have been far-reaching, says Morgan Willis, intern for Arizona Education News Service.
Hear what Phoenix Union High School District's Supt. Dr. Chad Gestson and Save Our Schools Arizona's co-founder and spokesperson Dawn Penich-Thacker had to say about it.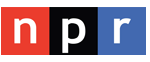 This comic was adapted from an episode of Life Kit.

It was a routine game of schoolyard tag — except the children had dubbed this version "coronavirus." The kids ran around and tagged one another, but instead of being "it," they "caught" the virus.
Children like the ones a reporter saw playing recently at a school in Washington, D.C., are becoming more aware of the coronavirus — though they may not fully understand it or know how seriously to take it — as it begins to affect their daily lives with school closures and event cancellations, restrictions on travel, and the NBA nixing the rest of its season.