Tag: school integration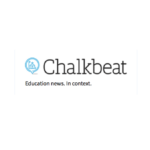 The majority of America's public school students are learning exclusively online, according to a new national poll of their parents — and most of those parents want school officials to focus on improving that experience.
The poll, released by the National Parents Union, a group that backs school choice and a comprehensive educational response to the pandemic, paints one of the most complete pictures to date of parents' feelings about this school year. It also offers hints to school officials about what parents want as debates about when to open school buildings continue.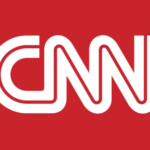 As the numbers of middle and high school students who vape continue to rise — the US Food and Drug Adminstration says more than 20% of highschoolers use e-cigarettes — school districts around the country are starting to fight back.
Their tool?
Vape detectors.
The sensor devices, which resembled smoke or carbon monoxide detectors, can detect vaping in places such as bathrooms or closets — the kind of places where kids have tried to smoke for decades.