Tag: school gun safety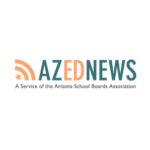 Thousands of students and other community members took part Saturday morning in the student-organized March for Our Lives at the Arizona State Capitol in Phoenix to protest gun violence and urge legislators to provide more funding for school counselors and mental health services.
The rally at the Capitol was one of more than hundreds of similar student-led events held across the nation on Saturday in response to the shooting that killed 17 people at Marjory Stoneman Douglas High School in Parkland, Fla on Feb. 14, 2018.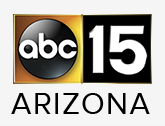 The student activists behind this weekend's planned Phoenix march for gun reform are continuing to call on Gov. Doug Ducey to meet with them, even offering him a speaker's slot at the rally.
The teens, who held a sit-in at Ducey's office last week, accused him at a news conference Wednesday at the state Capitol of dodging their attempts to have a dialogue.