Tag: school enrollment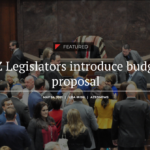 Arizona Republican Legislators introduced a budget proposal today, in the House Rules Committee with tax cuts that education advocates say would severely impact funding for public schools.
… "Budgets reflect our values as a state, and this budget proposal that essentially slashes taxes for those at the top at the expense of the middle and working-class families and their children says a lot about how our state views their needs," Arizona Superintendent of Public Instruction Kathy Hoffman told KTAR News 92.3 FM. "This is really taking us in a negative direction."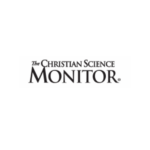 As districts across the United States consider how to get student learning back on track and fortify parent interest in public schools, they're asking the same question as Steve Joel: What should we keep after the pandemic?
The superintendent in Lincoln, Nebraska, says a district survey this past fall found that 10% of parents liked remote learning – pandemic or not. Nationally, nearly a third of parents say they are likely to choose virtual instruction indefinitely for their children, according to a February NPR/Ipsos poll.
While the end of the pandemic is likely still months off, the White House has called for most K-8 schools to reopen by May, with in-person instruction at least one day a week, prolonging the possibility of distance learning.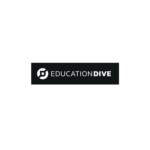 A new World Wildlife Fund report estimates U.S. school food waste totals 530,000 tons per year and costs as much as $9.7 million a day to manage, which breaks down to about 39.2 pounds of food waste and 19.4 gallons of milk thrown out per school per year, based on the results from the 46-school sample across nine cities.