Tag: school district consolidation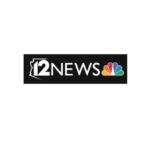 An Arizona bill that would require schools to teach financial literacy and money management as part of the required economics credit needed to graduate high school was signed into law by Gov. Doug Ducey.The Arizona House voted to pass Senate Bill 1184 with substantial support on Monday. The vote passed 51-7.According to the Treasurer's Office, the bill was returned to its origin chamber in the Senate before being delivered to Gov. Doug Ducey. The office announced Ducey had signed the bill on Friday.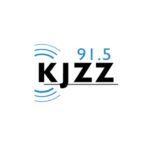 Months before a new fiscal year begins for the state, Arizona Education Association President Joe Thomas suspects legislators are not on the same page when it comes to education funding.
Thomas said it would take a lot for teachers to repeat last year's strike, but isn't ruling one out if lawmakers do not commit to better funding for education.
"We're having difficulty hiring people in the state of Arizona, because we have a reputation that we don't fund our schools very well," Thomas said.