Tag: school choice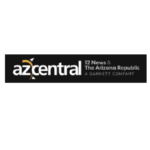 A group promoting school choice in Arizona is marketing the state's controversial voucher program to Spanish-speaking parents by telling them immigration status isn't a barrier to receiving public money to attend private school.
American Federation for Children's online Spanish-language pitch states: "Arizona has a state-funded program that pays for private schools for thousands of children who live in this state. They don't verify income or immigration status. Children don't need to have or maintain certain grades."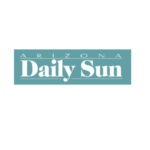 The community is invited to the Northern Arizona University Walkup Skydome Friday, from 9 a.m- 4 p.m., for the 10th annual Undergraduate Symposium – a campus wide celebration of student achievement. More than 1,000 students from across all colleges will come together to share their creative discoveries and present in-depth research and scholarly work to their peers, professors, and the university and Flagstaff communities.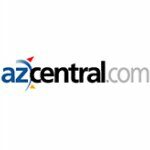 By Alia Beard Rau • The Republic / azcentral.com Arizona created the nation's first tax credit for private education 18 years ago in a move hailed by school-choice advocates and replicated across the country. Its architects, who promised the program would primarily benefit special-needs and low-income students, have watched it grow far larger than they […]