Tag: school buses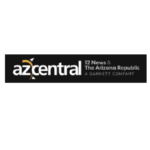 Almost a year after the #RedForEd walkout, state lawmakers continue to face immense pressure from educators and parents to improve Arizona's public schools. …
Legislators spent the first month of this year's session introducing a flurry of education bills. Many won't make it to even the first step toward becoming law — a public committee hearing and vote. 
But some have.

More than 280 aging – and presumably high-polluting – school buses are going to be replaced, at no cost to Arizona taxpayers.
Gov. Doug Ducey announced (on June 8) he intends to use more than half of the $59 million the state is getting as its share of a nationwide settlement with Volkswagen to replace buses that are at least 15 years old and have more than 100,000 miles on them.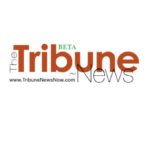 As part of the strategic safety plan for the Winslow Unified School District, cameras complete with audio capability have been placed in all district school buses. According to Superintendent Cyndi Mattox, "They are very clear and they download to the bus barn every night."
The equipment has been integral in the solving of minor incidents on the buses. "It was a great move," Mattox said. She added that cameras will continue to be added throughout the district, in schools and other student populated areas. "We are really starting to hit on some of those things that we feel are very important to student safety," she said.