Tag: school budgets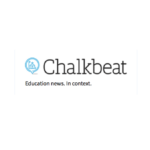 Guiding students through an election cycle is a big task in normal times.
Social studies, history, government, civics teachers — we know you're busy helping students understand the mechanics of the Electoral College, find ways to feel civically involved, and eventually process the results of the presidential race and local ones, too.
These aren't normal times. Some of you are trying to reach students through a screen, and also connect this moment to the ongoing national reckoning about racism.
We're looking for teachers willing to give us a peek behind the curtain, before, on, and after Election Day. How are you planning for the weeks ahead?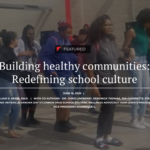 Building Healthy Communities is a concept quickly being embraced throughout America, and this effort to unite communities and schools improves the well-being of all stakeholders.
What has an ideal world looked like for the past few months? What will an ideal world look like in the next few months as students return to school, restaurants open and people continue to unite across America? 
The one thing we are sure of is that building the healthiest social and emotional climate, culture and community should be the forefront of our decisions moving forward.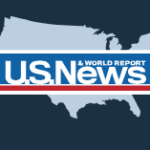 IN ORDER TO ADHERE TO the Centers for Disease Control and Prevention safety recommendations for reopening, school districts will be forced to spend nearly $2 million per district that they hadn't budgeted for – a cost so prohibitive that some are now scrapping plans for in-person classes entirely this fall.
"There are some saying, 'It's early, but I have to tell you, I don't see how we could possibly open without additional funds,'" Daniel Domenech, executive director of AASA, the School Superintendents Association, says. "It's becoming an overwhelming problem and many districts are considering returning to distance learning."