Tag: school bonds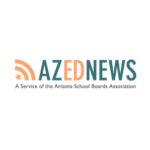 Arizona voters approved 77 percent of school bond and override elections on the 2018 midterm election ballot, said Randie Stein, director of the public finance team at Stifel Nicolaus in Phoenix.
Bonds and overrides are voter approved community support for schools generated by local property taxes. They are for a specific period of time and purpose.
But just 28 percent of Arizona's students attend school in districts where the community reliably passes bond and override elections, said Dr. Anabel Aportela, research director for Arizona Association of School Business Officials and Arizona School Boards Association.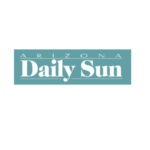 Voters will be asked to consider two local, school-related measures on the ballot in November, a school bond and the renewal of a budget override.
Together, the measures could provide the Flagstaff Unified School District continued and additional funding for the next five to six years, said FUSD superintendent Mike Penca.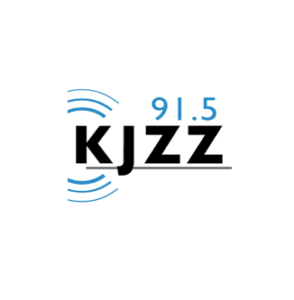 This year, 39 school districts in Arizona have bond and/or override elections, according to the Arizona Association of School Business Officials. And if you live in the Valley, it's hard to miss all of their campaign signs. So, why are we seeing so many of them?
Well, to answer that question, we need to back up and talk about where public schools in Arizona can get funding.