Tag: school board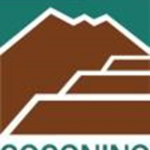 There are 11 Coconino County School Districts with governing board vacancies for the Nov. 6 election.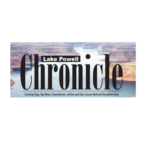 The time has passed to run for a seat on the Page City Council, but those desiring to serve can still do so.
Coconino County Superintendent of Schools Risha VanderWey put out a call for local residents to consider running for a seat on one of two school boards in Page.
In 2016, voters will choose three members for the board of Page Unified School District as well at the board of the Coconino Association for Vocations, Industry and Technology, better known as C.A.V.I.A.T.