Tag: SB1279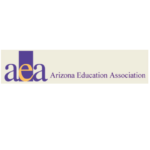 Update: The House floor vote on SB1279 was retained on the calendar (postponed) on March 30.
The voucher expansion bill was on the agenda for a House floor vote on Wednesday, March 30.
SB1279 was a bill that expanded the state's private school voucher program that we thought was dead. It was resurrected last week in House Appropriations with a Stike-Everything Amendment expanding voucher eligibility to those who qualify for free and reduced price lunch – half of Arizona's public school student population.