Tag: SAT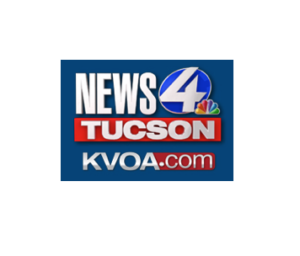 A Republican state Senator has introduced legislation already in play in the Arizona House to permanently extend a sales tax that provides about $550 million a year for K-12 education.
Sen. Kate Brophy McGee said Thursday that dozens of lawmakers wanted to back Rep. Doug Coleman's legislation after he introduced it earlier this month. So she introduced an identical bill in her chamber with nearly 60 co-sponsors, close to 2/3 of the Legislature.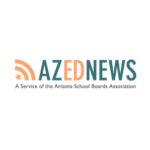 More states are considering replacing annual statewide assessments that measure mastery of academic standards like Arizona's AZMerit, with those that measure students' college readiness like the ACT or SAT.
The ACT or SAT is now the statewide assessment for high school students in 14 states, and that number is expected to grow to 22 states this year, according to an article in The Christian Science Monitor.
Education leaders say both types of assessments provide crucial insights into students' academic knowledge, performance and growth.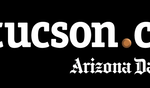 January 31, 2015 • Arizona Daily Star Arizona lawmakers are considering two bills that would expand the scope and limits of public school state tax credits. One would benefit low-income high school students and should be supported, while the other is well-intentioned but could reduce the amount of already inadequate money available to K-12 education. […]