Tag: SAT prep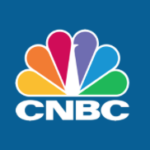 Students' knowledge of the financial aid process is "shockingly low."
That's the takeaway from a new study by ACT, which in April 2018 surveyed about 1,200 high school students who were registered to take the standardized test.
Regardless of economic background, most families pointed to price as a very important consideration in choosing a college. Yet most students don't understand the basic workings of financial aid, which includes grants, scholarships, work study and loans.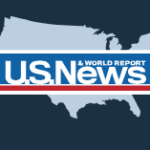 TEACHERS IN THE U.S. work longer hours and spend more time during the school day teaching than teachers in other parts of the world. And while the majority are satisfied with their jobs, only a fraction believes American society values their profession.
The topline findings of the Teaching and Learning International Survey, an international study published Wednesday by the National Center for Education Statistics, showcase the grievances at the heart of the wave of educator unrest that's prompted strikes, protests and walkouts in nearly a dozen states and school districts across the U.S.