Tag: rural schools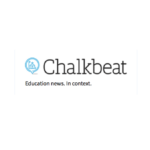 It's well known that America's teachers don't look much like the country's students. It turns out that the voters who elect America's school boards don't, either.
A new study appears to be the first of its kind to quantify the demographic mismatch, and it's sizable. Across four states, including California, researchers estimate that school board voters are much whiter and more affluent than the public school student body.
In districts serving mostly students of color, like San Diego and San Francisco, the disparities are particularly striking, nearly 50 percentage points.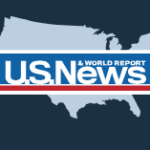 LATE IN 2019, MANY higher education advocates and experts declared the FUTURE Act a major win for college financial aid – but how exactly will the legislation passed in Congress and signed into law by President Donald Trump affect students seeking aid in the coming cycles?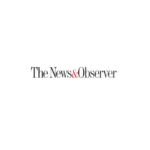 Many of us — teachers, parents, policymakers, business leaders — have been wringing our hands at the Oct. 30th release of the National Assessment of Education Progress (NAEP) scores —also known as "the nation's report card." And rightfully so.
The NAEP report reveals not only a stagnation in average reading and math scores over the past decade, but "a growing divergence in achievement between the highest and lowest achieving students."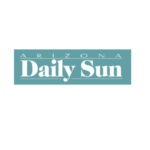 This weekend marks two weeks since vandals painted swastikas on the walls and windows of Chabad Jewish community center in Flagstaff.
The Flagstaff Police Department issued a statement that it would be investigating the break-in as a hate crime; the Anti-Defamation League is offering $2,000 for any information that might lead to an arrest.
Soon after news of the event broke, Arizona Daily Sun photographer Jake Bacon took to hanging tinfoil hearts on the fencing outside the center and hundreds of others followed suit — entire schools crafted and added their own hearts to the tapestry, which glinted in the sun for days to follow.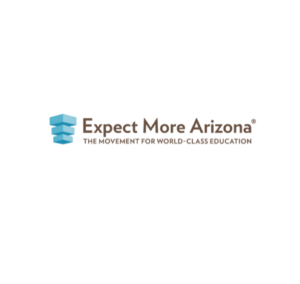 It shouldn't matter whether a child walks three blocks, rides a bus for an hour or carpools with neighborhood kids to get to school. They should all have access to the best educational opportunities.
Here in Arizona, about half of our public school students are enrolled in urban schools, with the remaining youth split between suburban, small towns and rural areas. This geographic diversity can create wide disparities in how schools are able to deliver on their goal to prepare their students for the next step. We spoke with seven districts across the state to better understand how their location plays a role in their ability to educate Arizona students.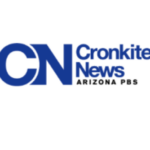 Devin Etsitty, 17, remembers a time when he didn't like science, technology, engineering or math, but teachers at Holbrook High School were determined to change his mind. They appointed him to lead a new program to promote STEM education.
 Now, Etsitty wants to study high-performance motorsports at the University of Northwestern Ohio. He would be the first in his family to get a college degree. 
Etsitty is a rare STEM success story. Schools in rural Arizona get less teachers, business partnerships and access to technology for STEM education than schools in metro areas, educators and business leaders said.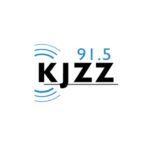 In the debate about education in our state, schools outside of the big cities often get overlooked.
But a new report from the Rural School and Community Trust shows that when it comes to rural schools in Arizona, there are many challenges. 
The report found more than half of all of Arizona's rural student population are minorities. We have a high percentage of English Language Learner students, and seven in 10 rural students in our state live in poverty. And, at the same time, spending on instruction per student here is the second lowest in the nation.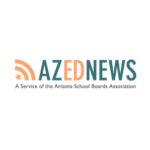 Arizona's rural students are diverse, poor and many are trailing academically, and a new report finds that the schools they attend have the second highest needs of any state in the nation.
Why Rural Matters, a 50-state report released today by the nonprofit, nonpartisan Rural School and Community Trust, describes inequities in funding and opportunity that are leading to significant gaps in opportunity and achievement. The report urges state and federal leaders to make rural students and their communities a far greater priority. Along with a state snapshot, the report also provides analysis of STEM, early education, English-language learner programs  in rural school districts and offers solutions.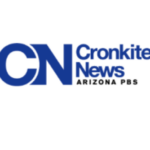 STEM education in rural areas of Arizona has been falling behind the curve compared to metropolitan areas, according to Arizona Science Foundation.
We would like to know if this shortage of STEM teachers and other resources such as high speed internet in your rural area affects you.
We would like to know your opinions on the matter and how these topics affect you.