Tag: Rosanda Suetopka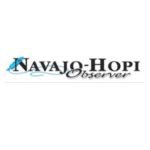 The Early Childhood Education Program at Tuba City High School is a rigorous program that provides Tuba City High students with the opportunity to prepare early for college, get ready for a full time career and get industry standard certification in the child development profession.
Catrina Herbert, a highly qualified Early Childhood Education (ECE) instructor and her classroom assistant Wenona Adams have developed a state-of-the-art Child Development Occupational lab facility located in Tuba City High School to offer students hands-on, work-based experiences to master program competencies.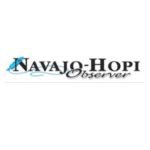 Tuba City High counselor Cheryl Onsae and Career Technical Education (CTE) Director Woody Begay sponsored this year's Career Fair for high school students. The event featured mostly Native American professionals in varied fields giving students the opportunity to ask questions, get detailed information and consider areas of study aimed at a future career.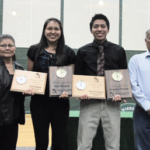 By Rosanda Suetopka • Navajo-Hopi Observer TUBA CITY, Ariz. – It's an honor to be selected as the Athlete of the Year by one's high school but to be honored as an Academic Athlete of the Year as well doubles the prestige. The awards come from high school sports coaches and newspapers. Tate Tsingine and Christian Begody, […]