Tag: Rodel Foundation of Arizona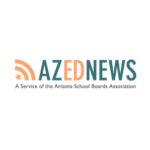 The Rodel Foundation of Arizona has partnered with the Arizona Department of Education (ADE) to provide Mathematics and Science Partnership (MSP) Grants for eligible, high-need local educational agencies (LEAs) who are looking to secure funding for Math 20/20 during the 2016-17 school year.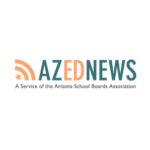 A new partnership with Northern Arizona University is leading to the expansion of the Rodel Principal Initiative to include recognition of Rodel Exemplary Principal mentors and Aspiring Principal mentees in Coconino County.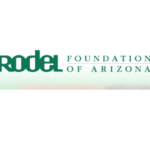 The Rodel Foundation of Arizona has announced 24 finalists for the 2016 Rodel Exemplary Teacher award.
These teachers, representing the best of Arizona, were selected for their outstanding student achievement in high-need schools, effective classroom practices, and their potential to be outstanding mentors to future teachers.