Tag: robotics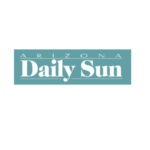 A line of twenty 4- and 5-year-olds dutifully practiced "hugs and bubbles" as they walked down the halls of Killip Elementary School last week, arms to themselves and cheeks puffed out to stay focused and keep quiet.
Tonight, they will perform a more celebratory walk as they participate in KinderCamp's annual Bridging Ceremony, becoming part of the latest graduating class of the 15-year-old kindergarten readiness program.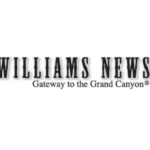 Its 3:45 p.m. and the halls at Williams Elementary-Middle School are empty. The buses have departed with many students eager to head home. But down the middle school hall, near the back of the school, there is a buzz of activity.
About 40 students are spread between two classrooms — hunkered over computers, scribbling in notebooks and tinkering with Legos.
These students are part of new program at the school, the First Lego League, that teaches students the basics of robotics under the eye of coordinator and middle school math teacher Donya Hadder.