Tag: Resource Guides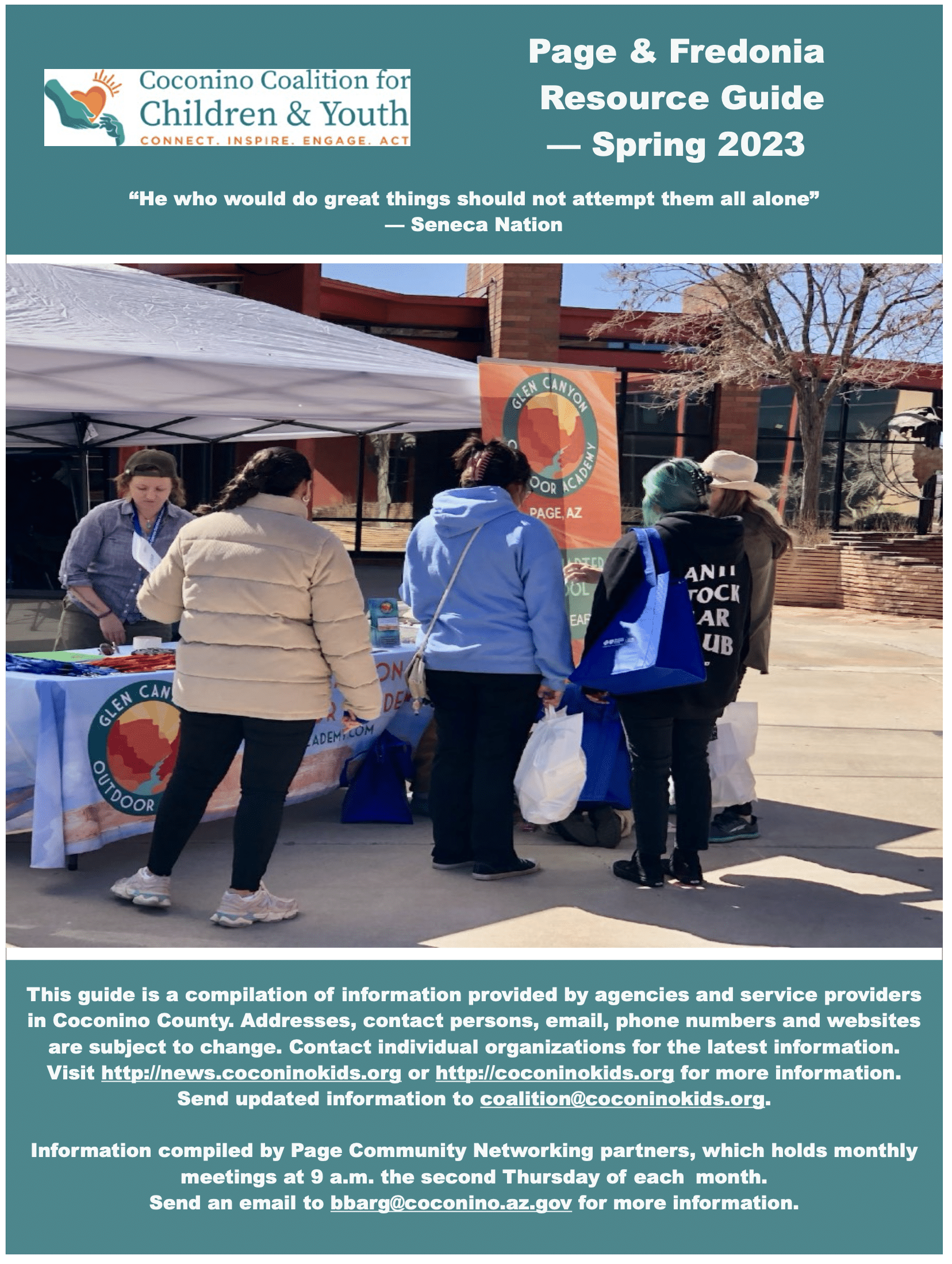 A variety of resource guides are available for cities throughout Coconino County to help families reach the resources they need during the Covid-19 emergency.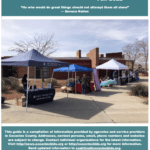 COCONINO COUNTY — Whether it's connecting families with local representatives from the Coconino County Health & Human Services' Women's, Infants and Children (WIC) program, to helping foster care families learn about potential scholarship programs for their youth, resource guides provide a valuable assistance to residents throughout Coconino County and Northern Arizona.
To spread the word about these valuable information options, CCC&Y has compiled a listing and link to a variety of resource guides throughout the region including CCC&Y's created Page/Fredonia and Tuba City resource guides and the recently updated Williams Area Community Resource Guide.
Do you have a new or updated resource guide you would like to add to our listing posting? Please send an email to frank@coconinokids.org