Tag: reopening schools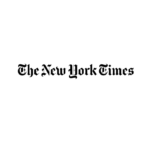 The idea makes sense, so much so that at least two governors, a national union leader and President Biden are behind it: extend this school year into the summer to help students make up for some of the learning they lost during a year of mostly remote school.
By summer, more teachers will be vaccinated against the coronavirus. Transmission rates might be significantly lower. And it will be easier in warm weather for students and educators to spend time in the open air, which is safer than being indoors.