Tag: reopening schools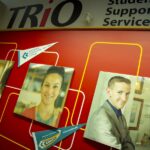 The Coconino Community College TRIO Student Support Services program received a $1.3 million grant from the U.S. Department of Education.
The grant, which will be distributed over a five-year period, is the third such grant CCC has received since 2010.
"This is a big deal because our priority is first-generation students, students with disabilities and low-income students," said Jessica Laessig, TRIO project coordinator at CCC. "This grant is important to be able to help these students who need it the most on our campus."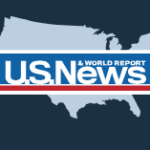 IN ORDER TO ADHERE TO the Centers for Disease Control and Prevention safety recommendations for reopening, school districts will be forced to spend nearly $2 million per district that they hadn't budgeted for – a cost so prohibitive that some are now scrapping plans for in-person classes entirely this fall.
"There are some saying, 'It's early, but I have to tell you, I don't see how we could possibly open without additional funds,'" Daniel Domenech, executive director of AASA, the School Superintendents Association, says. "It's becoming an overwhelming problem and many districts are considering returning to distance learning."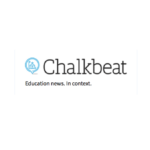 Teach for America is known for its summer training "institute" — a crash course in teaching for thousands of incoming educators, often with mornings spent teaching summer school students and nights spent planning lessons in local college dorms.
But when the coronavirus pandemic arrived in March, TFA leaders knew the organization's training for some 3,000 new corps members would need an overhaul.
This summer, "institute" is going virtual. For four and a half weeks, the incoming teachers will get about four hours a day of live training by video, then spend another four hours learning on their own. Only then will they decamp to the communities where they'll work, and what happens next — traditional or virtual summer school, small group instruction, or practice classes made up of adults — will depend on the location and the spread of the virus.