Tag: ransomware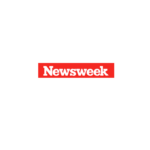 A new report from the U.S. Department of Education's National Center for Educational Statistics (NCES) finds that charter school and public school students have the same academic performance in testing conducted at the fourth- and eighth-grade level.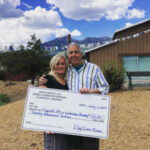 The Flagstaff Blues and Brews Festival not only doubled the fun this year, it also doubled its generosity. The June weekend event brought in more than 7,000 patrons in two days and raised $20,000 for the Flagstaff Arts and Leadership Academy.
Last year, festival organizer Peak Events donated $10,000 from the proceeds to FALA. With an added day this year, the Flagstaff company was able to give twice that amount, which will go toward funding the non-profit charter school's art and music programs.