Tag: Raising Special Kids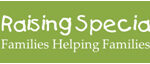 FREE workshops by Raising Special Kids including Early Childhood Education, Positive Behavior Support, and IEP Training.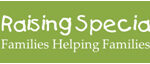 Mounting evidence shows that the way dads speak and interact with kids reaps huge health rewards that can be unique and complementary to the mother's role…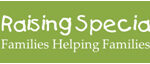 Considering yoga's stress-busting effects, one would think that high-schoolers might benefit from the practice. And now, a study shows that yoga does confer benefits to teens.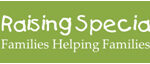 Raising Special Kids is hosting an Individualized Education Program (IEP) Training on January 15 from 10:00 am – 12:00 pm and a Positive Behavior Support Workshop on February 11 from 9:00 am – 11:00 am. For more information on both workshops CLICK HERE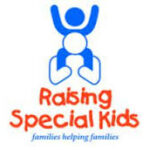 Governor-Elect Doug Ducey Announces Education Transition Committee Co-Chairs Will Advise Governor-Elect On Education Policy During Transition Governor-elect Doug Ducey announced today the formation of a subcommittee on education, with three experienced co-chairs who will advise him on education policy during his gubernatorial transition. The co-chairs bring a well-rounded and exceptional level of experience and expertise […]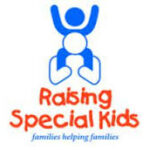 Raising Special Kids presents: Early Intervention Conference Saturday, November 15, 2014 8:30 am – 3:30 pm Arizona Department of Educaiton/ Exeptional Student Services 3100 N. West St, Suite 300, Flagstaff, 86004 8:30am – Registration 9-11am – AzEIP to Preschool Transition 11am – 1pm – Organizing Your Records 1:30-3:30pm – Parent & Professional Collaboration Classes at […]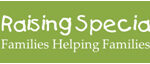 Early Intervention Conference, Saturday, November 15th, 8:30 a.m. to 3:30 p.m. Arizona Department of Education/Exceptional Student Services 3100 N. West St, Suite 300, Flagstaff, 86004 8:30 am Registration 9-11 am AzEIP to Preschool Transition 11 am-1 pm Organizing Your Records 1:30-3:30 pm Parent & Professional Collaboration Classes at no cost for families ● Registration required […]