Tag: Quality First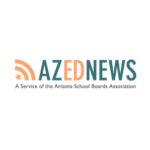 What do lawmakers' bills to require students be tested for dyslexia and receive school vision and hearing screenings have in common?
They're unfunded mandates, which means there are no funding sources in these bills to provide the services they require.
"It could be the best mandate in the whole world, and it doesn't change the fact that if it's not funded, then districts have to take money away from programs and services that students are already getting," said Chuck Essigs, director of governmental relations for Arizona Association of School Business Officials.
Since Arizona remains 48th in the nation in public education spending, unfunded mandates have a significant impact on public schools' budgets, Essigs said.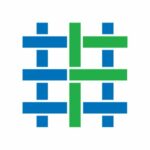 The San Francisco de Asis Catholic Preschool in Flagstaff recently achieved a five-star rating through Arizona's First Things First Quality First program. The ratings is the highest available and a first for the Coconino region.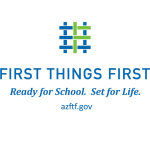 A recent study has proven that Quality First works to improve the quality of early learning settings and that the scale used to rate programs does reflect distinct levels of quality.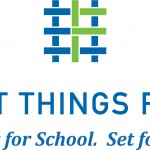 A child's most important developmental years are those leading up to kindergarten…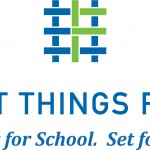 Quality First is about continuous quality improvement, and the data show that great progress is being made across programs in Arizona. As of November 2015, 54% of enrolled participants with Quality First Star Ratings were in the quality levels, up from 12% in 2012, 32% in 2013 and 43% in 2014. The number of programs in each of […]